Women's Pelvic Health
Articles, resources, and exercises right from Dr. Lau herself.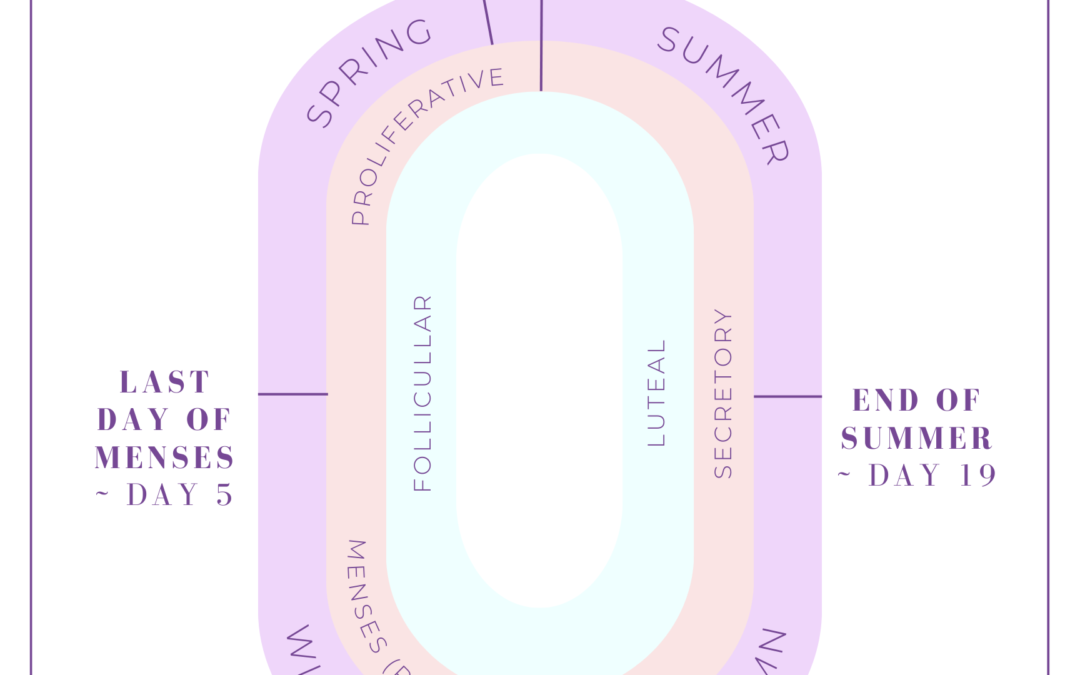 Ever feel like you are trudging through a workout only to find the next day..bam there's your period. There may or may not be a connection between exercise performance and your menstrual cycle. I personally just finished a half marathon and despite training, I...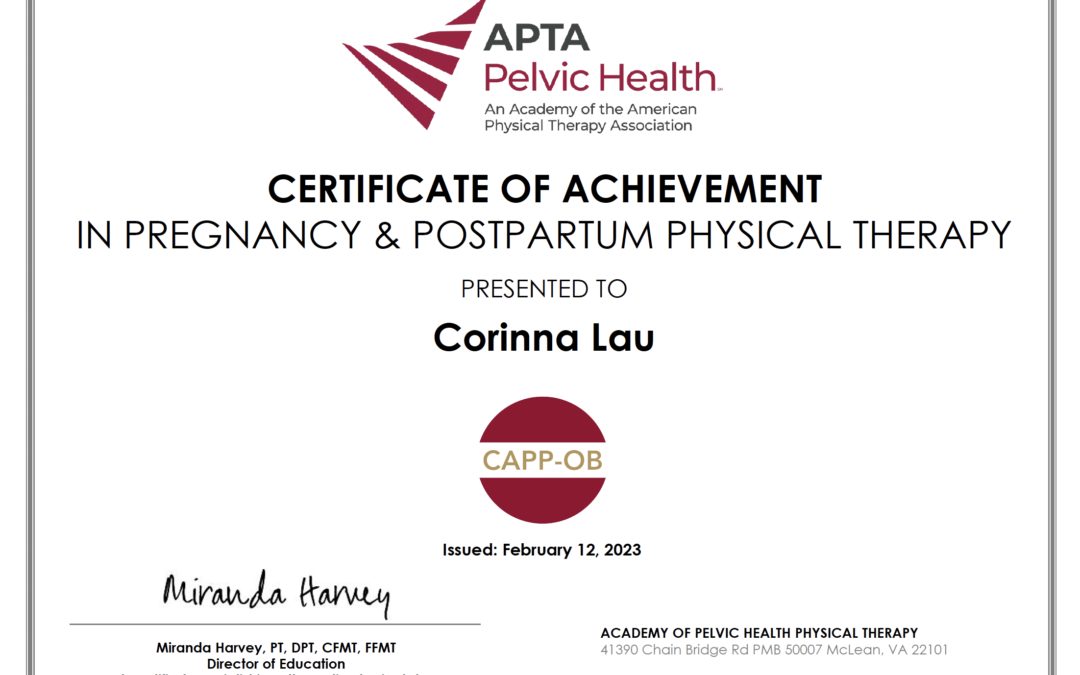 We are proud to announce Dr. Corinna Lau, of Perspectives Physical Therapy, has earned the Certificate of Achievement in Pregnancy and Postpartum Physical Therapy (CAPP-OB) from the American Physical Therapy association (APTA). Earning this certification is an...
Most Popular Posts
View some of our most loved and talked about posts. Join the conversation, we would love to hear your thoughts!
About Us
Perspectives Physical Therapy is a physical therapy practice in Port Washington, NY specializing in changes that happen during the transition into motherhood.
Hours
Mondays & Thursdays: Closed
Tuesdays: 9:30am – 12:30pm
Wednesdays & Fridays: 9:30am – 5:00pm
Saturday & Sunday: Closed
Join Our Newsletter
Sign up to receive news and updates.